Governments
We partner with national and local governments with a vision to leverage digital infrastructures to expand their economies and improve the lives of citizens.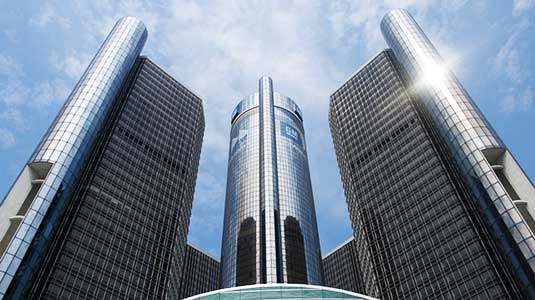 Michigan
In the United States, Networking Academy is a critical component of the state of Michigan's efforts to accelerate digital innovation and strengthen its workforce. Education of its citizens is the cornerstone of Michigan's State Digital Acceleration program. They plan to almost triple enrollment into Networking Academy by 2020.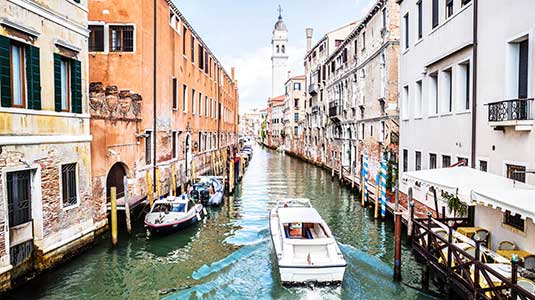 Italy
In 2016, Cisco made a commitment to drive digital transformation in Italy by increasing digital skills and fostering an innovative technology startup community. Working with the Ministry of Education, we are expanding the Networking Academy program to equip the workforce to succeed in an increasingly connected world, with a focus on digitization of the manufacturing sector and cybersecurity technologies.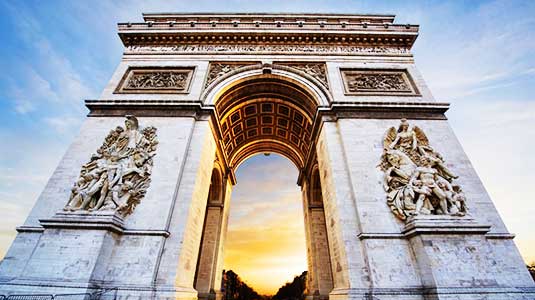 France
The government of France looked to Cisco to accelerate its digital agenda, foster economic growth, and drive innovation. To help the country build the workforce to realize this potential, we have already trained 200,000 new Networking Academy students in digital skills including IoT, networking, and cybersecurity.
International Organizations
We work with nonprofits, nongovernmental organizations, and public-private partnerships by providing our curriculum, expertise, and technology to help multiply their efforts.